ProCrew is the technology kitchen behind a number of the world's excellent customer experiences strong software systems made by X-Acquia (Drupal) geeks to X-Amazon amigos via X-Aurea dudes. As we deliver smarter digital solutions for your business success and facilitate international agencies accelerate digital transformation with software development services that make unlimited success.
We serve a variety of sectors internationally including corporate, heritage, education, healthcare, public sector, and retail.
We've worked with leading organizations including the united kingdom House of Parliament, tyne & Wear Archives & Museums, and English Heritage. Also, we are a partner of Ocucon (UK), which is the largest supplier of video analytics services.
We work with massive, leading brands like LamasaTech (UK), an award-winning B2B technology provider, Diyafa-group (KSA), Flojics inc (Dubai), Ocucon (UK), IAmProperty (UK) trusted by quite 2500 Estate Agents,Zaleej (Kuwait), and more.
Since 2012, ProCrew has Provided ProDuctive, ProActive, and professional talented software engineers groups for the world's leading brands.
We believe that success depends on outstanding service, delivered consistently by enthusiastic and visionary employees.
so our creative team provides you with professional strategies and continuous support to make sure achieving your business goals and objectives in less time and cost.
We handle all the process that includes project analysis, designing and developing desired software, testing, installation, maintenance, and evaluation. Ensuring that you simply focus on your own success, we take for you the time, cost, and effort out of finding the right employees. As we assist you to build high-performing remote teams quickly, increasing productivity, evaluate performance regularly. All without worrying about the hiring process, payroll, and local tax filings.
ProCrew
Vision and Mission
ProDuctive, ProActive, ProFessional and PROfitable Team and we do ProVide amazing ProJects and tremendous digital unique ProDucts.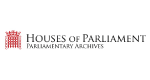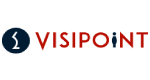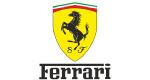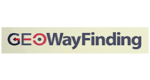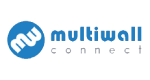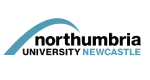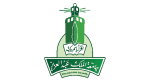 Interested to
working with!

Let's create something awesome together!